Azure Arts is a platform dedicated to showcasing the work of emerging and mid-career artists who help shape New York City. The online and pop-up gallery was built on artist equity and facilitates authentic and lasting relationships between artist and collector to integrate fine, thought-provoking contemporary art and craftsmanship into their lives.
For centuries, turmoil and adversity have engendered great art. While many venues showcasing visual art temporarily closed during the Covid 19 Pandemic, artists did not cease creating. In fact, much creativity was born out of these conditions.
In this vein, Azure Arts provides a virtual and physical platform to showcase what our City is still made of; what it has wrought in the face of struggle. To achieve this, however, it is vital to link collectors and artists, as collectors are necessary for facilitating artists' continued work; to the cultural maintenance of our cities and society at large.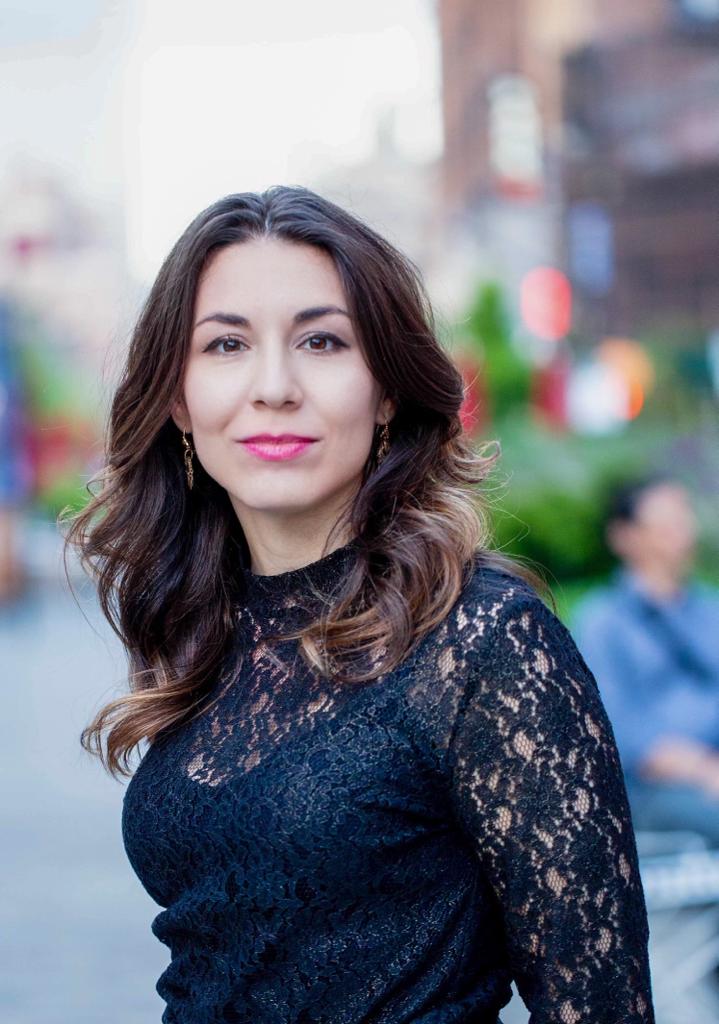 About the Founder
Elizabeth Chatham is an NYC-based independent art curator. In 2018, she founded Codex Project, a Chelsea-based fine art pop-up, and in 2021 founded Azure Arts. Chatham holds an MFA from New York University in Visual Arts Administration and has work experience at institutions such as Sotheby's and Gagosian Gallery. 
Honoring her late mother, who fully supported all of the Founder's endeavors in the arts, Chatham named Azure Arts after her mother's favorite color, Azure.
Services
In addition to our representation of local NY artists working in mediums from painting to photography to sculpture, we work with dozens of artists across NYC and beyond who work in all mediums. We seek to create authentic conversations with potential collectors, wherein we may learn about your collecting interests and goals to ensure you are receiving the best experience tailored to your tastes and needs. 
Email elizabeth@azureartsnyc.com to connect with the perfect artist for your taste and price range.
Join our mailing list for updates about our artists, exhibitions, & events
Contact Hours
Sunday - Friday: 10am – 6pm