The art market is currently estimated to be a $65 billion dollar market, and private collectors, institutions, and curators are globally becoming more attune to ethical collecting. If a collector wants his/her acquired artwork to hold value in current times and the future, a consideration of ethics in collecting will ensure long term meaningful bodies of work that meet new standards. The future of collecting is foreseeable in this sense.
The mainstream media, beyond the art world and outside of the market is paying attention to ethics in collecting. Daily news reports of ethical and legal debates surrounding NFT's (non-Fungible Tokens) arise every day with new debates over everything including the environmental impact of older blockchains, ownership, rights, scams, theft, and more. At the end of 2021, the eyes of the public turned to scrutiny of collectors when one billionaire collector was ordered to surrender $70 million in stolen art and cultural antiquities and relics. Additionally, major institutions have frequented headlines as of late for both restituting art and the uncovering scandalous practices. Both INTERPOL and the FBI have dedicated teams to returning artwork that was attained through unethical means and are breaking cases on a regular basis. As the University of Denver explains "Many don't realize the ethical dilemmas that riddle the art world. From Nazi-plundered works of art to antiquities dealers and museums profiting from stolen objects to sacred artifacts looted and sold by amateur archaeologists, the art world is full of complicated legal and ethical dilemmas."
Artists, collectors, art brokers, gallery owners, public institutions, as well as communities and cultures as a whole are greatly affected by ethics in collecting. Individual artists and their livelihoods can benefit from ethical measures in collecting. Conversely their careers can be damaged by unethical transactions. One Artwork Archive article reads: "For starters, there's the proliferation of "flipping" recently purchased art at auction for a quick profit, as well as other attempts to manipulate an artist's market for personal gain—usually to the detriment of said artist's overall career."
Further, Artsy reports that a new ethical code introduced in early 2022, the "Code of Conduct for Contemporary Art Collectors" suggests that collectors practice "avoiding influence on artistic content, compensating the artist with fair market prices, and honoring the artistry and respecting the creative process." Artists and their reputation can also be at risk if collectors acquire work without considering its authenticity.  This issue is nothing new, as even the painter and printmaker Albrecht Dürer had lost profits in 1506 to a forger named Marcantonio Raimondi as mentioned on Artnet.
Individual collectors are at risk for a damaged reputation and for losing credibility in the art market if they are even inadvertently involved in an unethical art transaction. On the other hand, collect consciously have and will continue to play positive and important roles not only in the art market but in a broader sense of society. As discussed in a CoBo Social article, the role collectors play during challenging societal times is integral – with some collectors "attempting to engage with the art world differently, whether by exploring their moral and ethical obligations, or by looking at the vulnerable art world participants prone to falling through the cracks."
While the artworld holds a mystique of its own and many transactions are and should be conducted with discretion and the utmost attention to privacy, these behind-the-scenes acquisitions and transactions in collecting can be done successfully and ethically. In fact, many galleries, collectors, as well as curators and museums are embracing the modern perspective and future of the art market by shifting focus on ethical exhibits and acquiring work ethically and giving more thought to what it means to collect "ethically".
Ethics can be difficult to define because they can be subjective. Yet, what has been deemed "universally ethical" is a concept that has been recently pervading the art world with institutions and people in power acting, tightening regulations, and passing bills and treatises. For example, the recent law signed by Governor Hochul that requires institutions and museums to identify and acknowledge artworks that were looted, stolen, or acquired by forced sale by Nazis from Jews by placing placards alongside the works.
This is not to say that collectors' artwork selections should be made chosen on the basis of work that feels "safe" or uncontroversial, but rather that the artwork is attained ethically and thoughtfully. This involves better practices in authenticating art works, looking into artistic provenance, and other means. All of which translates to better purchases and investments for collectors, better artists – collector relationships, and a higher standard in collections and what makes a collection hold lasting intrinsic value.
Many galleries and dealers are now focused on the quality and caliber of the transaction, not just the art alone. This attention to detail helps prevent later potential headaches and legal strife for the collector and artists as well. With many galleries moving to mission-based practices from serving local communities by platforms that highlight emerging local artists, or highlighting causes, or supporting marginalized artists, we can see this growing trend and its success.
In conclusion, original quality artworks call for equally quality collectors, dealers, galleries, and curators that are able to facilitate meaningful and equitable relationships and transactions.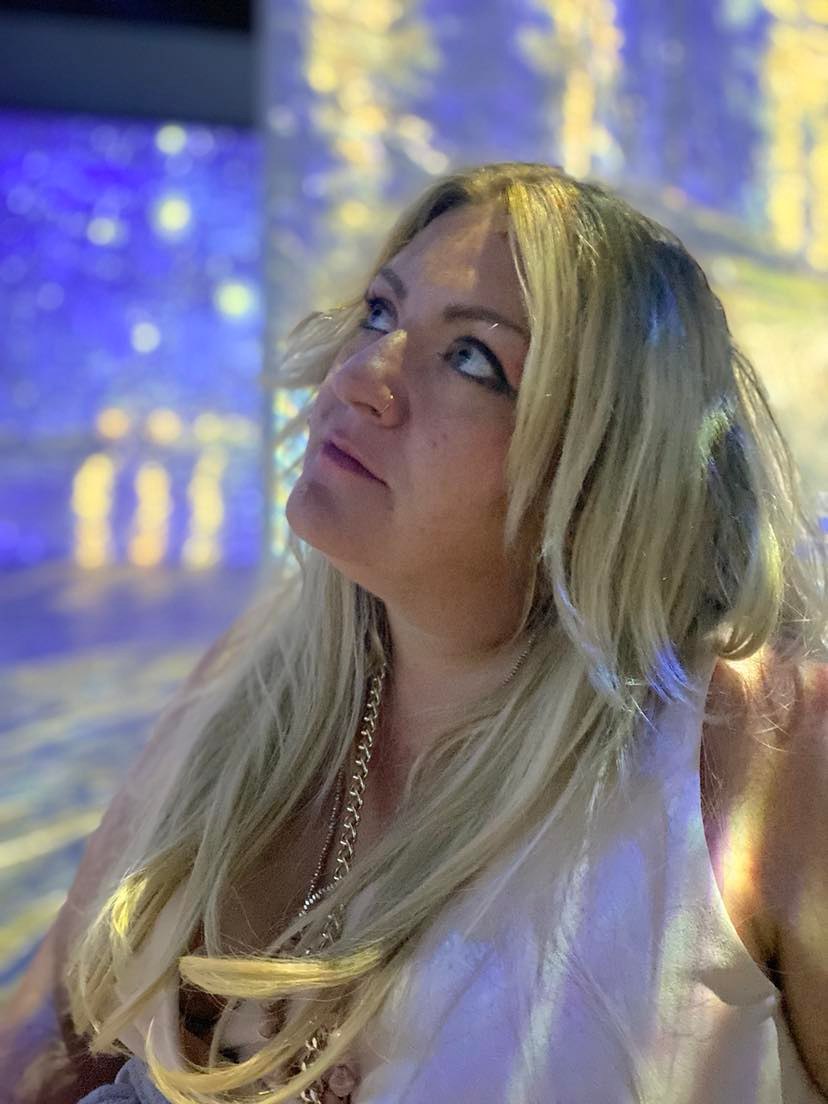 Kimberly Babin is an Art Law & Art Market specialist. She has curated numerous exhibitions and worked with world-renowned artists. Kimberly holds a Specialized Bachelor's in Criminal Justice - Art Law & Crime, and studied art law with Christie's, Sotheby's, and the Institute of Art & Law. She regularly presents on the arts, art law & crime, curation, cultural heritage and the arts market to Christie's Alumni, colleges, museums, and other institutions. She is the Founder of Art Legal and The Art Law Case Briefs podcast.